Start Digital Marketing Process
Sign up to get your website audit done for "FREE" and start your process of digital marketing.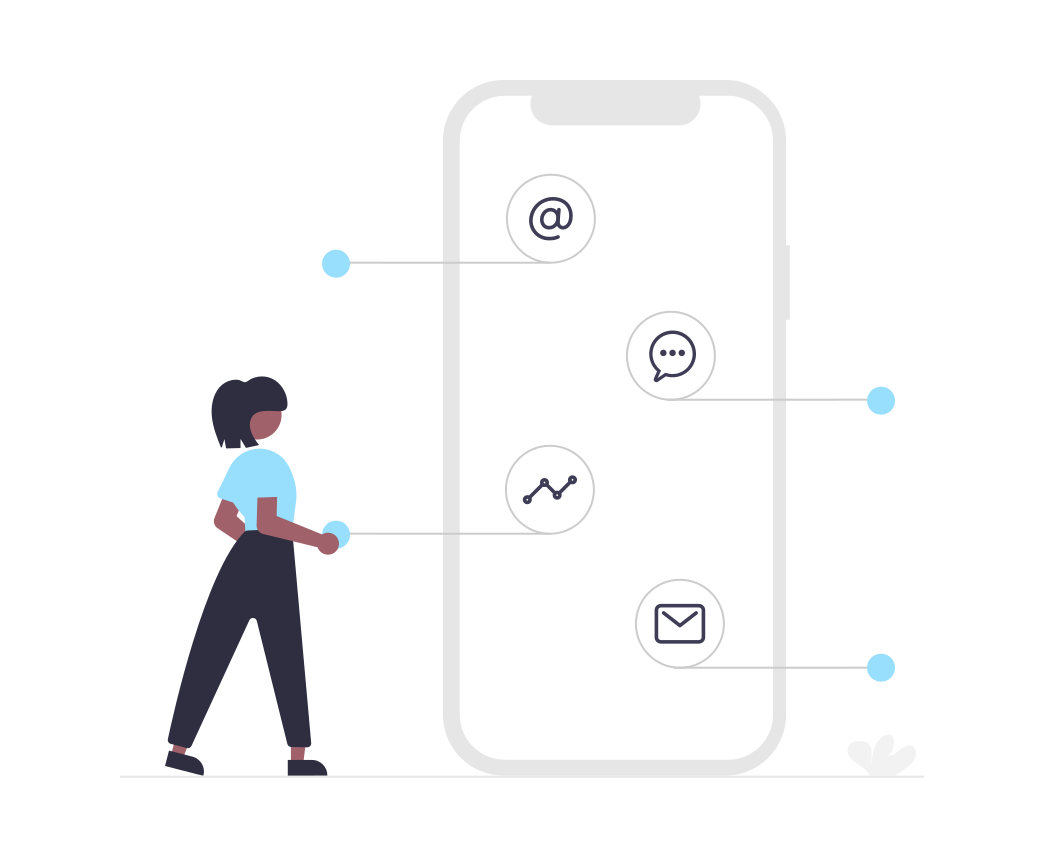 In today's world, where e-commerce has taken over the traditional way of doing business, dropshipping is a popular choice for many entrepreneurs. Dropshipping is an online retail model that allows sellers to operate without having to keep inventory in stock. Instead,...
read more
Hi I am Ananth
Hello and welcome to my website! My name is K R Anantha Narayanan, and I'm delighted to have you here.
I have had a fascinating journey in my professional life, transitioning from being a healthcare administrator to becoming a digital marketing and ecommerce store owner. Over the past four years, I have dedicated myself to self-learning and acquiring the skills necessary to excel in this ever-evolving field.
My background in healthcare administration has provided me with a unique perspective, enabling me to understand the needs and challenges of both businesses and consumers in the healthcare industry. This knowledge, coupled with my passion for digital marketing, has empowered me to create effective strategies and solutions that drive results.
Throughout my journey, I have immersed myself in the world of digital marketing and ecommerce. I have explored various facets of this vast field, including search engine optimization (SEO), social media marketing, content creation, and website development. I continually stay updated with the latest industry trends and best practices to ensure I deliver the most effective and innovative solutions to my clients.
As an ecommerce store owner, I have gained firsthand experience in building successful online businesses. I understand the intricacies involved in creating user-friendly websites, optimizing conversion rates, and implementing effective marketing campaigns to attract and retain customers.
I am dedicated to helping businesses thrive in the digital landscape by providing tailored digital marketing and ecommerce solutions. My goal is to leverage my expertise and experience to help my clients achieve their business objectives and unlock their true potential.
Thank you for visiting my website, and I look forward to the opportunity of working with you and contributing to your success in the digital realm. Feel free to explore the various resources and services I offer, and don't hesitate to reach out if you have any questions or need assistance.
Warm regards,
K R Anantha Narayanan